2022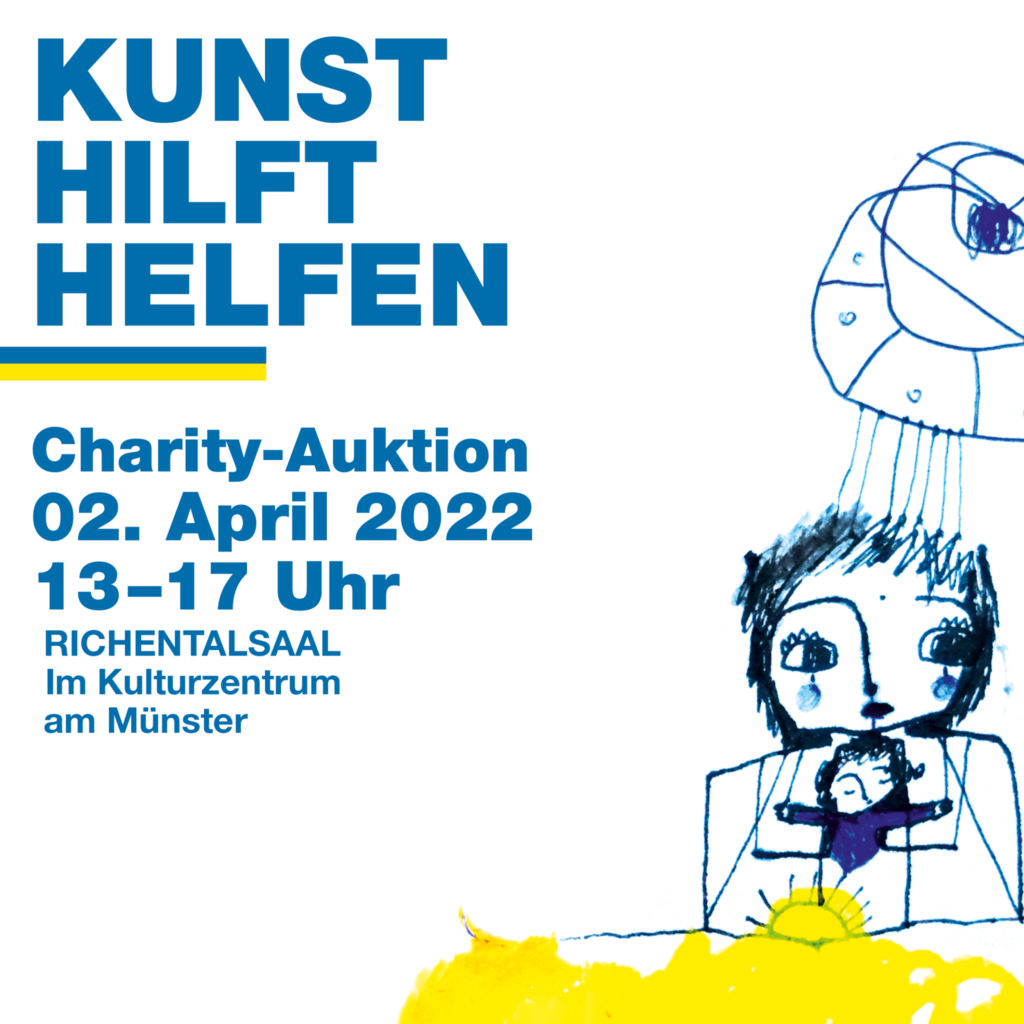 Charity Auktion
Mit einer Charity-Auktion am 2. April reagieren Konstanzer Künstler*innen auf die aktuellen Meldungen aus der Ukraine. Ihre Solidaritätsaktion: ein spontan initiierter Kunstverkauf zugunsten von Hilfsprojekten für Kinder. Zur Versteigerung steht eine große Bandbreite verschiedener Werke – Zeichnungen, Malerei, Skizzen, Druckgrafiken, Objekte, Fotografie mit sehr unterschiedlichen künstlerischen Positionen. Ein spannendes Abbild künstlerischen Schaffens in Konstanz.
Samstag, 2. April 2022
Richentalsaal, Kulturzentrum am Münster
Vorbesichtigung ab 13 Uhr
Versteigerung ab 15:30 Uhr
2021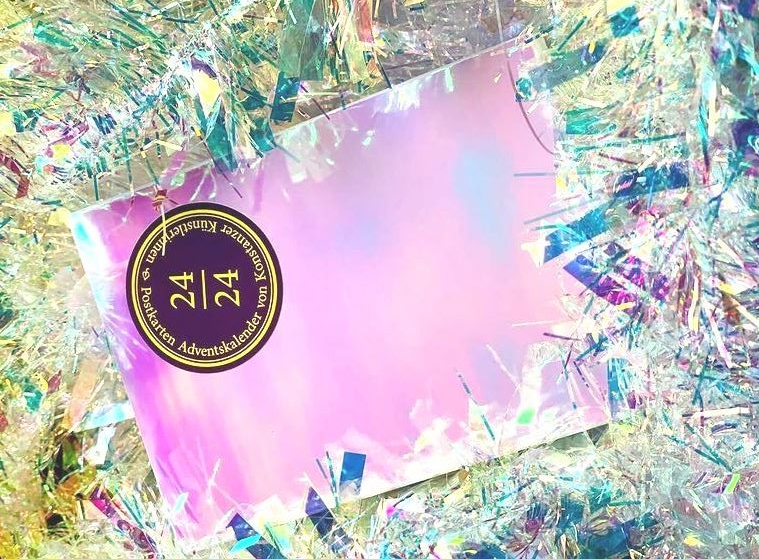 Adventskalender von 24 Konstanzer Künstlerinnen
Zum zweiten Mal gibt es den Postkarten-Adventskalender von 24 Konstanzer Künstlerinnen. "Jeden Tag eine Postkarte betrachten, jeden Tag eine Künstlerin entdecken" ist dabei das Motto. Verpackt ist das Ganze in einem glitzernden Umschlag, der beim Verschenken und Selberschenken Freude macht.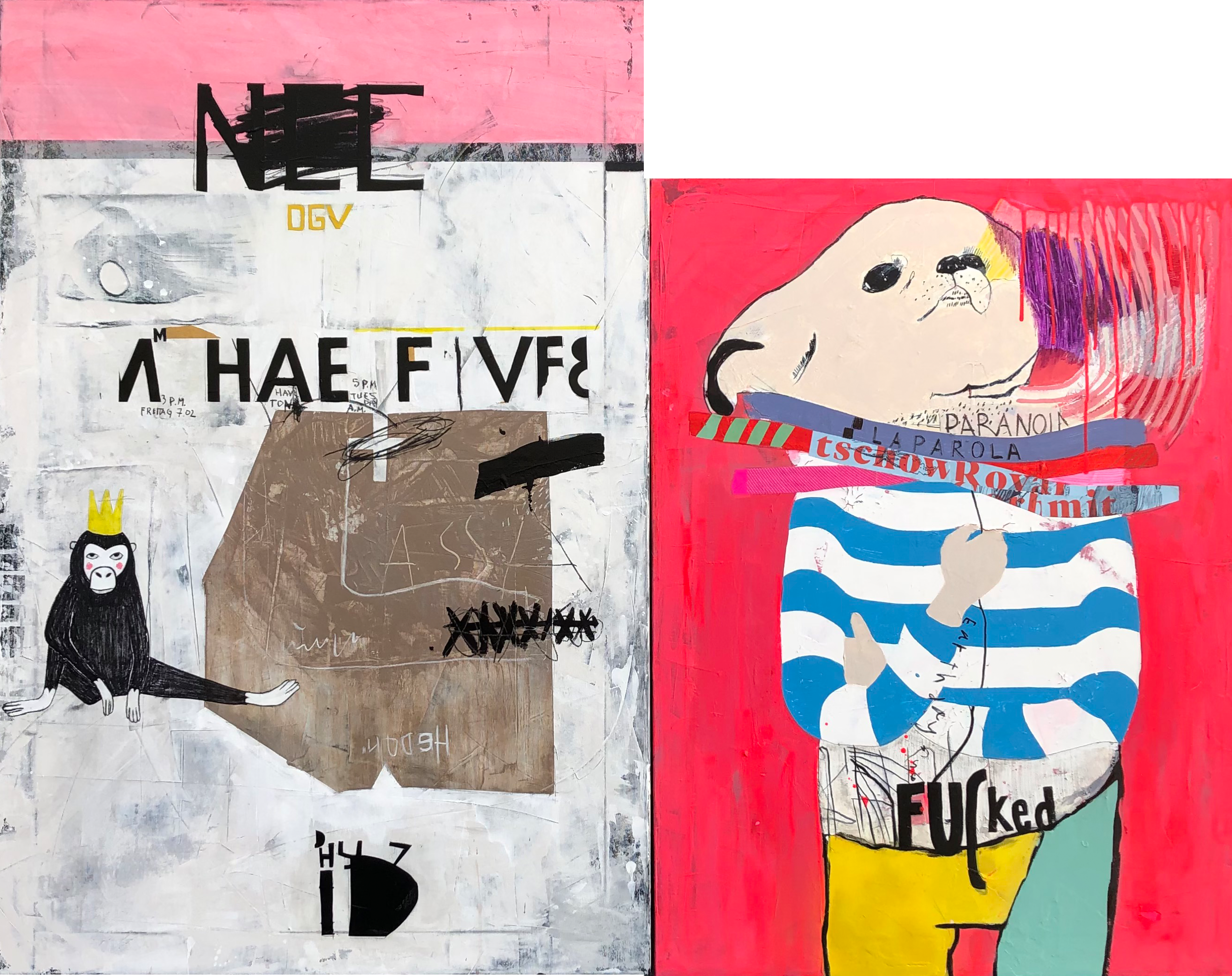 2020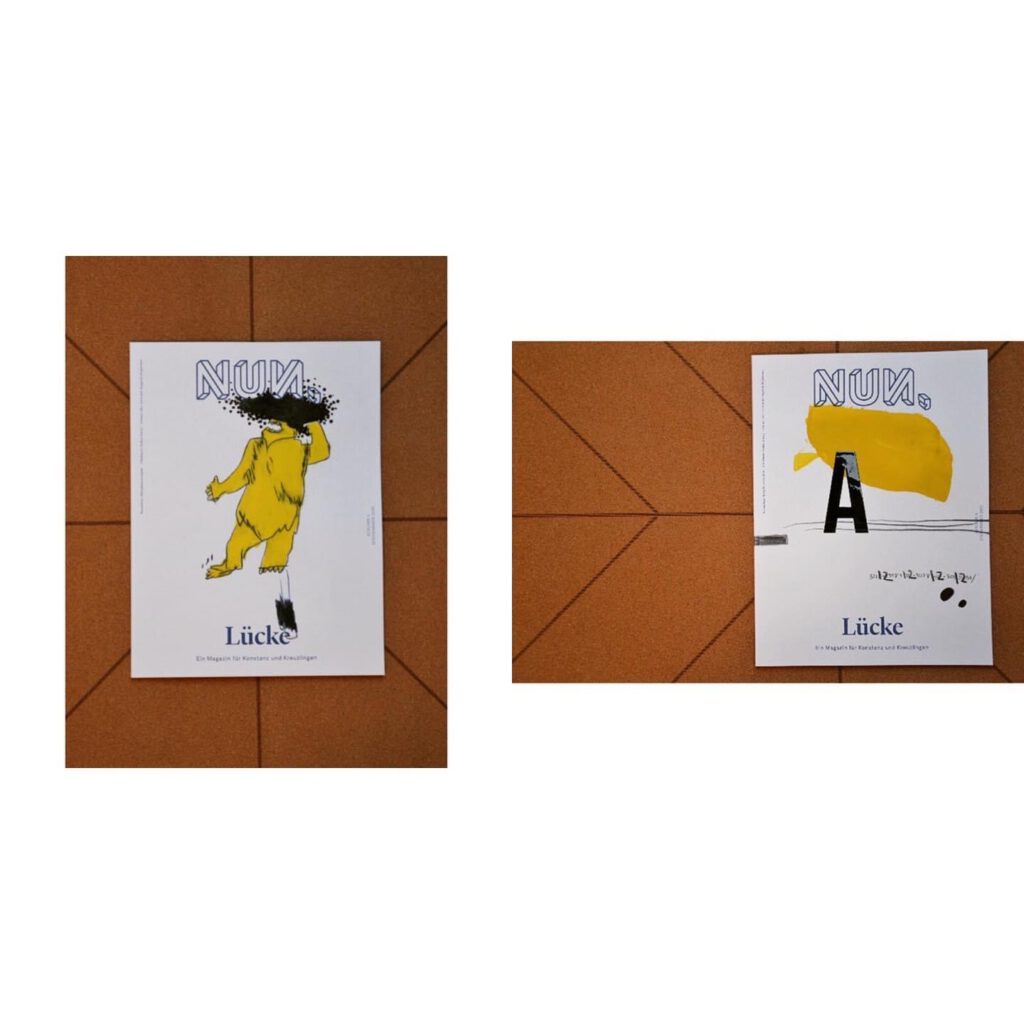 Ausgabe #6 brachte Kunst aufs Cover
Künstlerinnen und Künstler der Region haben Cover illustriert und bemalt. Die Werke können gegen einen selbstgewählten Spendenbetrag einzeln erworben werden. Alle Einnahmen gehen zu 100% an die Seebrücke Konstanz.
2019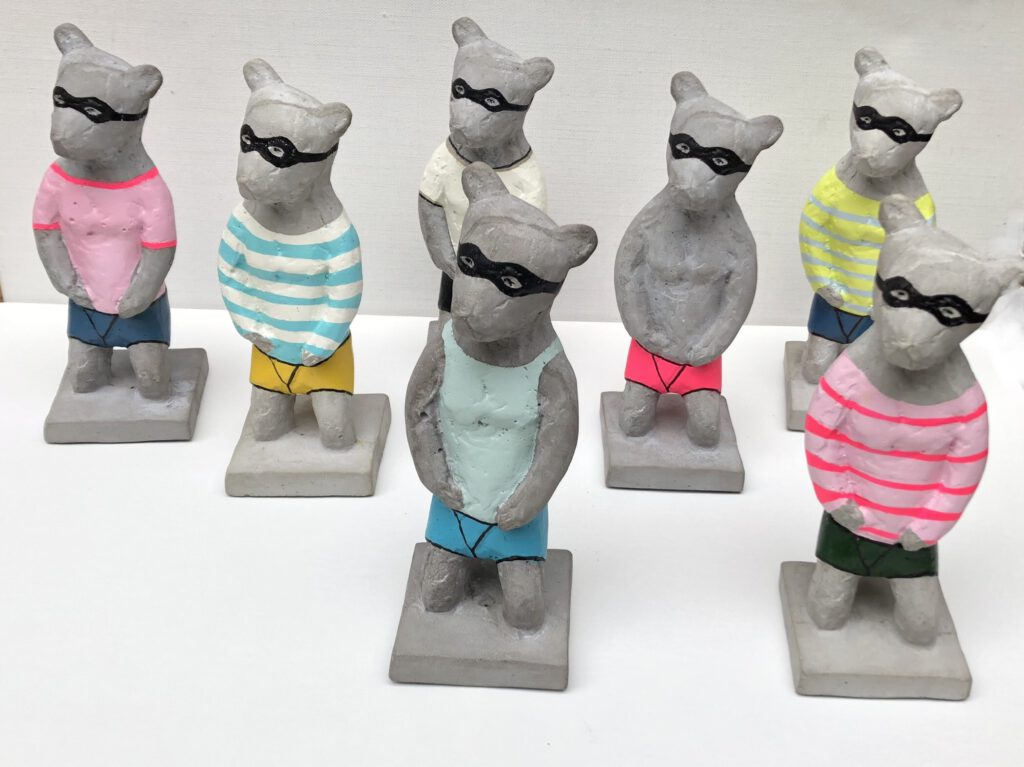 Arte Gallery des Kunstkaufhaus
Superheroes 'Bärtons' on a team mission in Arte Gallery in Hamburg.

AG KUNSTHANDEL
Flughafenstraße 1-3 (Terminal 2 Ankunftsbereich) – 22335 HAMBURG
Öffnungszeiten: Mo – Fr 10 – 18h
+49 176 6324 6394
info@arte-ag.com
Anaisio Guedes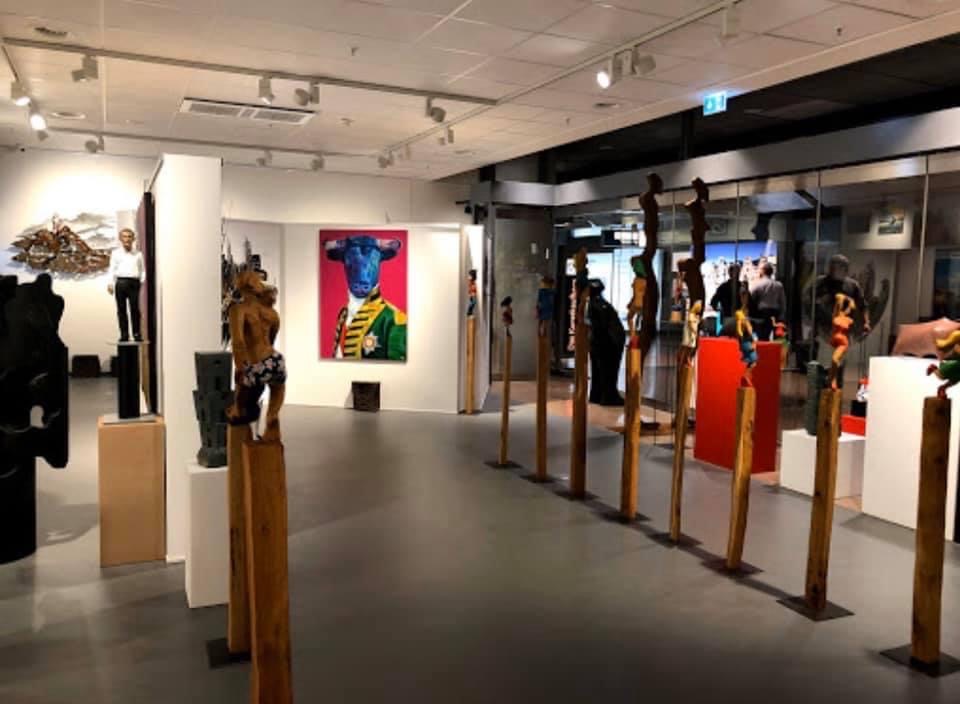 2018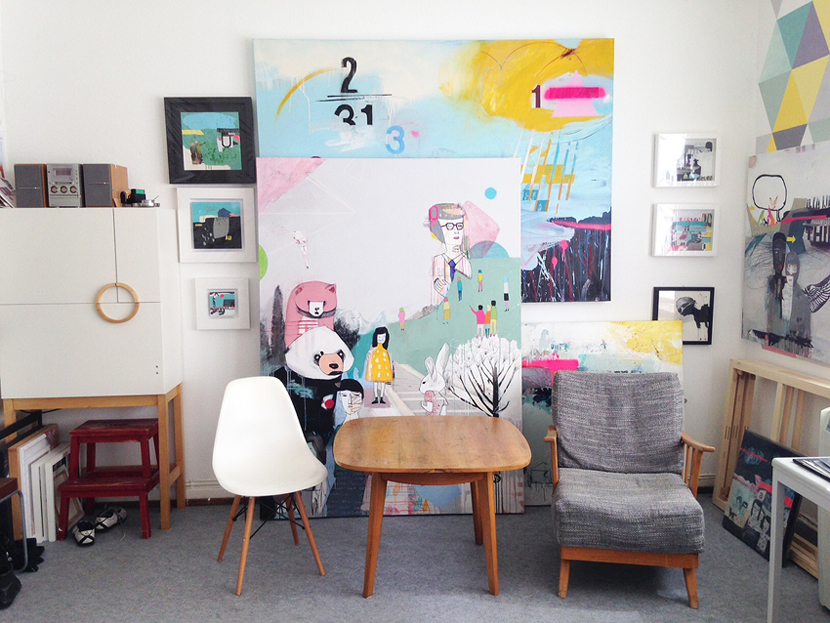 Hi there! An artist studio offers an intimate look into the artist's work and art practice. You will be able to better understand the art creation process and get to see art in its natural habitat, the studio.
So, feel free to make an appointment and visit me soon!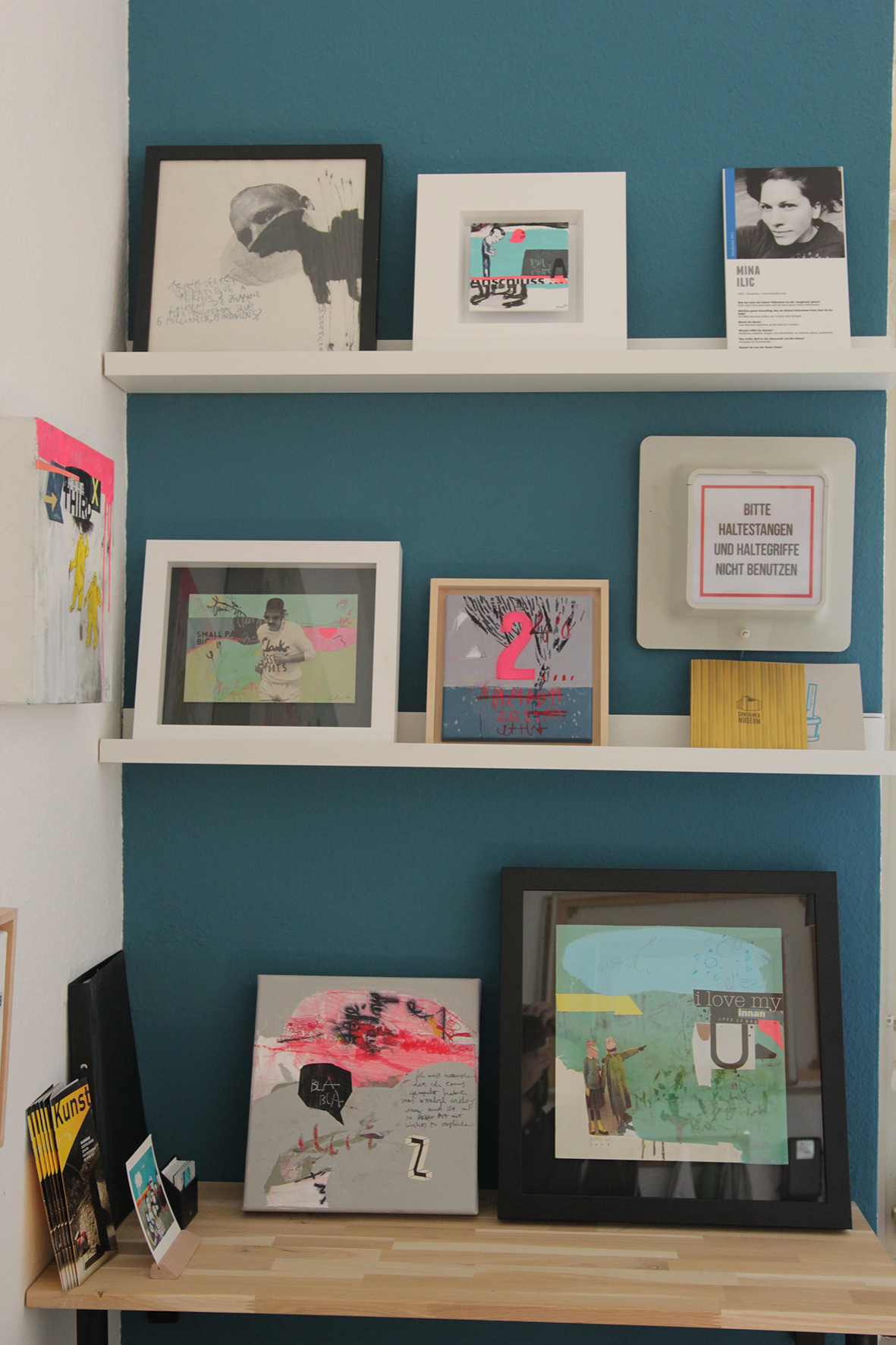 2017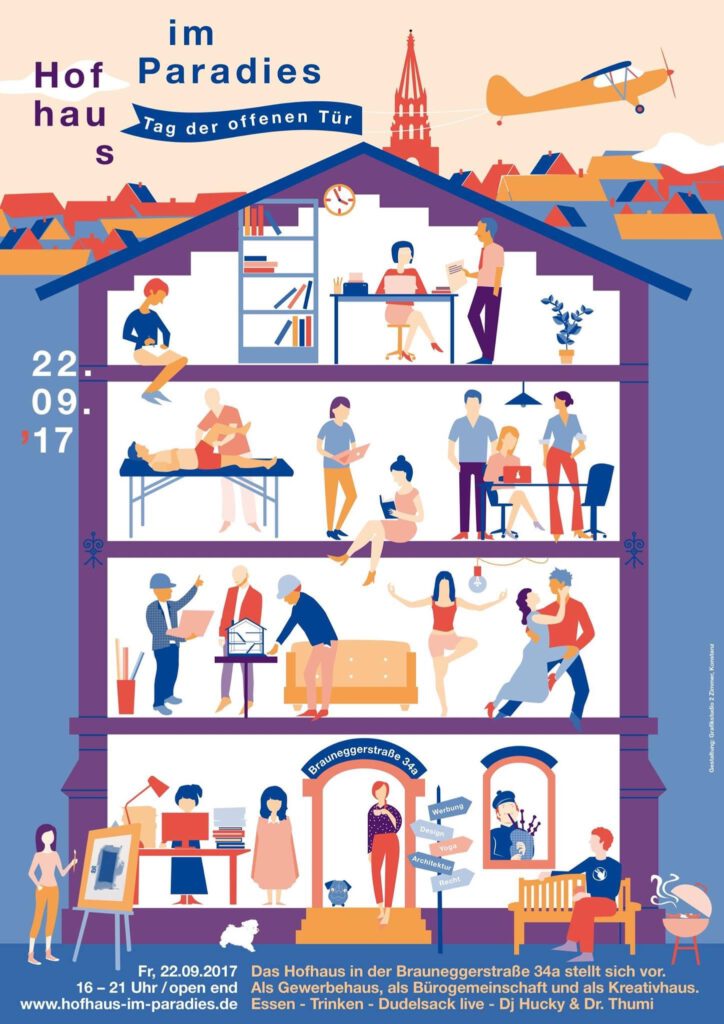 HOFHAUSFEST 2017
Tag der offenen Tür

Das Hofhaus im Paradies, in der Brauneggerstr. 34a stellt sich vor!
Freitag, den 22.09.2017 von 16 Uhr.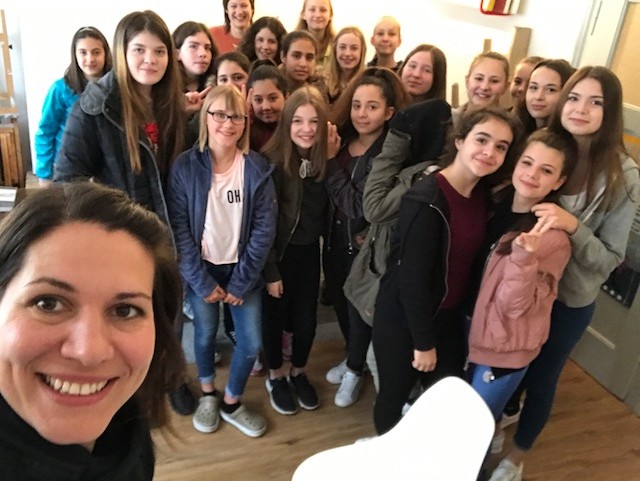 SPECIAL VISIT.
Inside the Artist's Studio
09.05.2017 Constance, Germany
It was a great pleasure and honour today to welcome young 7th grade students from Zoffingen-School with their art teacher Mrs. Bissinger in my art studio in Constance. Understanding artists' process and the development of ideas is an oportunity that encourages students to think like artists and be inspired by artists' ideas. I truly hope that I made it possible for them to perceive the artists' work another way.
Thank you for wonderful and inspiring moments!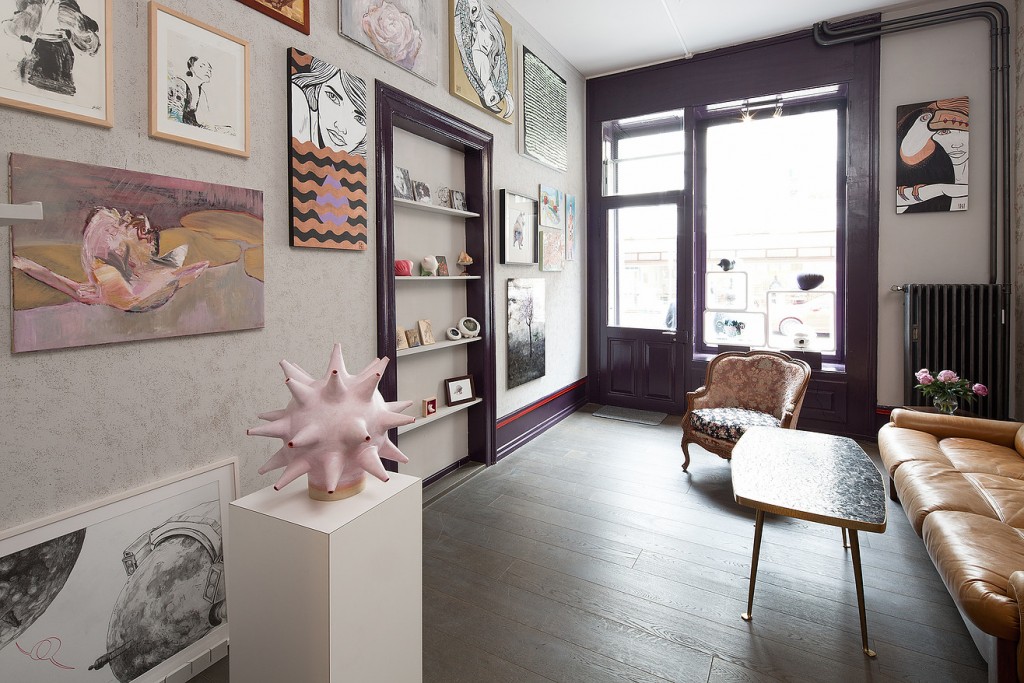 KUNSTLADEN PRACHTWERK
Grüngasse 7
8004 Zürich
Switzerland
Opening hours: Tue – Fri : 12 – 7 pm, Sat: 11 am – 7 pm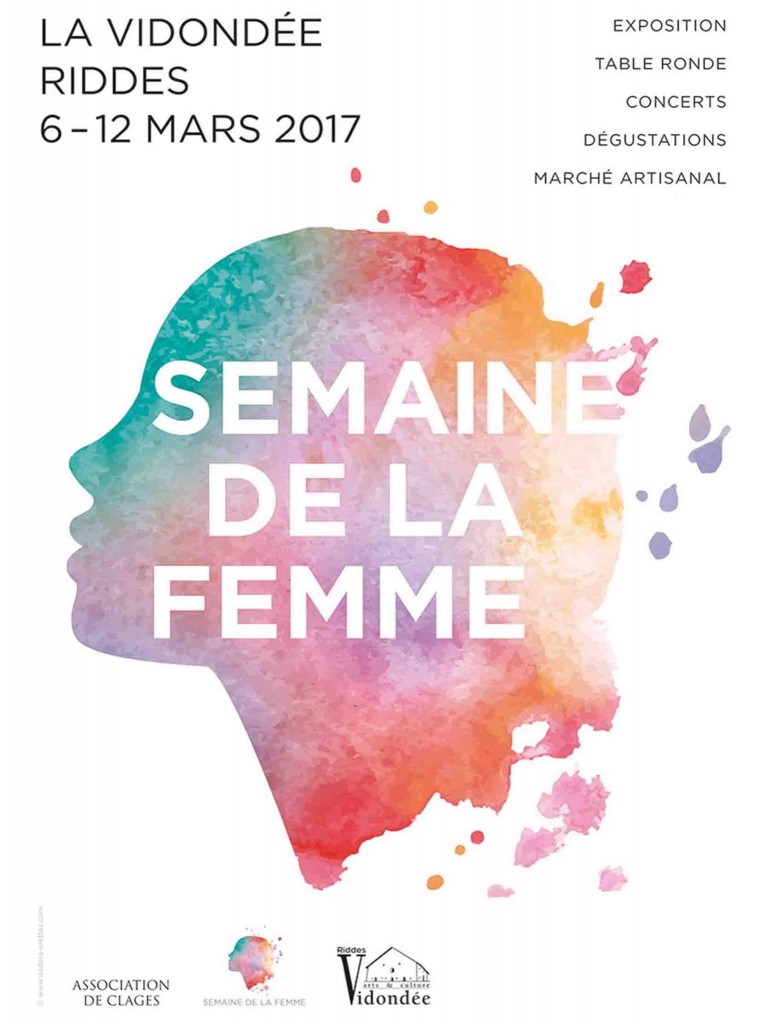 EXPOSITION DE FEMMES ARTISTES.
06.03.2017 – 12.03.2017
Centre Culturel de la Vidondée
1908 Riddes, Switzerland
Vernissage: 06.03.2017 at 7 pm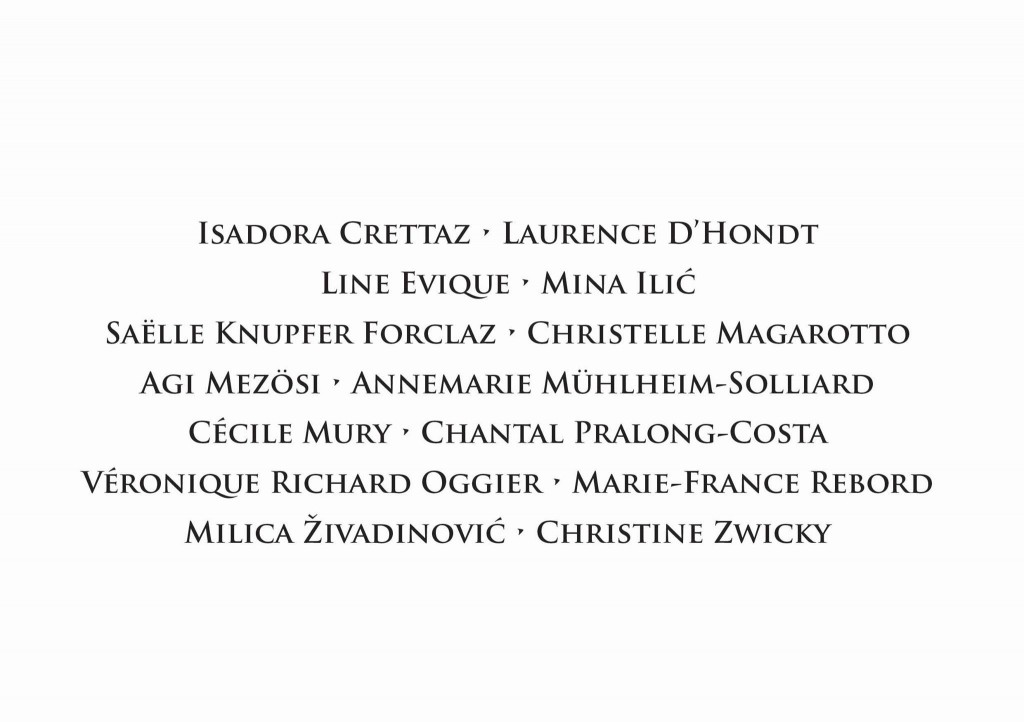 2016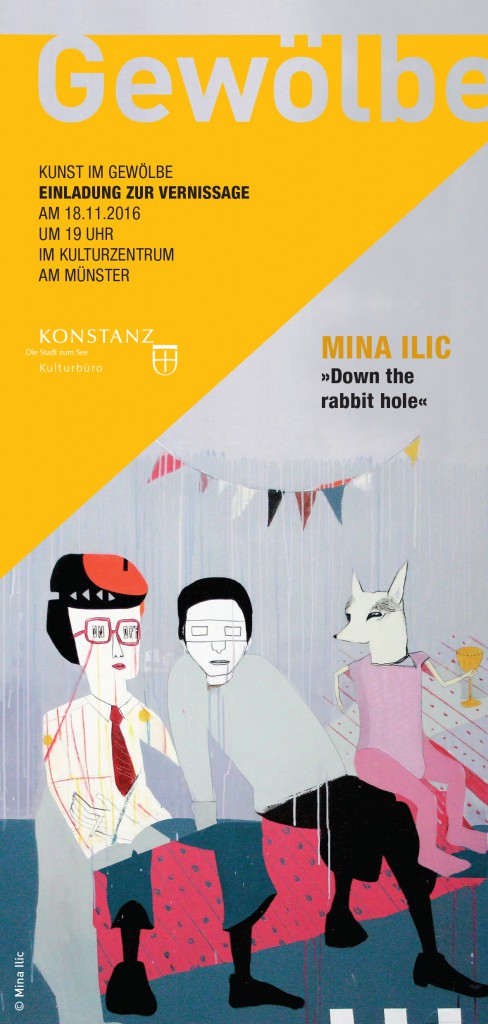 DOWN THE RABBIT HOLE.
19.11.2016 – 15.01.2017
Solo exhibition in Constance, Germany
Gewölbekeller – Kulturzentrum am Münster
Wessenbergstrasse 43, 78462 Konstanz
Opening hours: Tue – Fri 10 am – 6 pm, Sat – Sun 10 am – 5 pm
Brochure download_pdf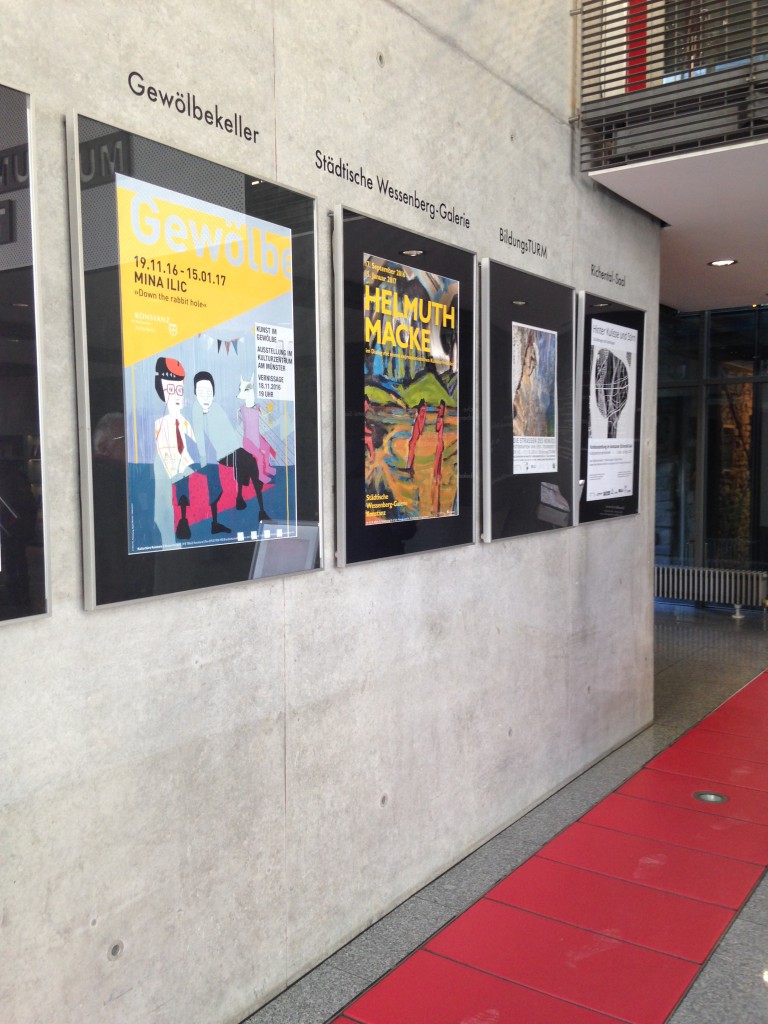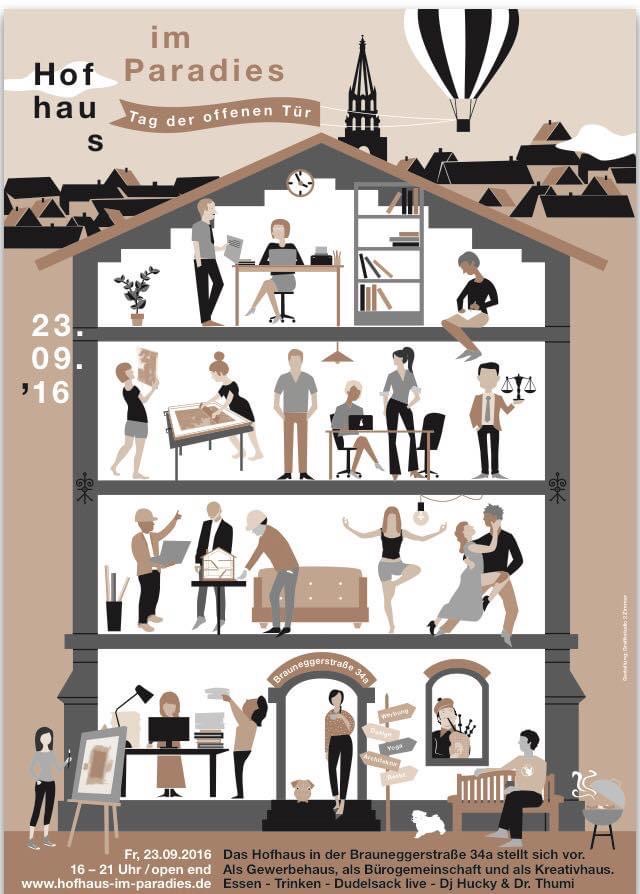 HOFHAUSFEST 2016
Tag der offenen Tür
Das Hofhaus im Paradies, in der Brauneggerstr. 34a stellt sich vor!
Freitag, den 22.09.2017 von 16 Uhr.
2015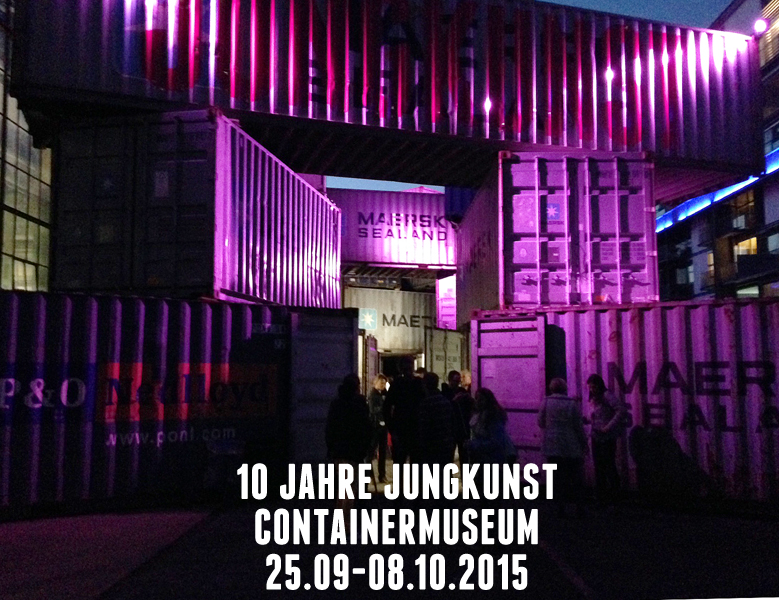 CONTAINERMUSEUM.
10 JAHRE JUNGKUNST – Winterthur/CH
25.09 – 08.10.2015
http://www.jungkunst.ch
Die Jungkunst feiert 2015 ihr 10 jähriges Jubiläum und beschenkt sich deshalb mit einem grossen Museum aus 50 weitgereisten Schiffscontainern. Vom 25. September bis 25. Oktober werden die Werke von 50 Künstlerinnen und Künstlern gezeigt, die seit 2006 an der Jungkunst teilgenommen haben.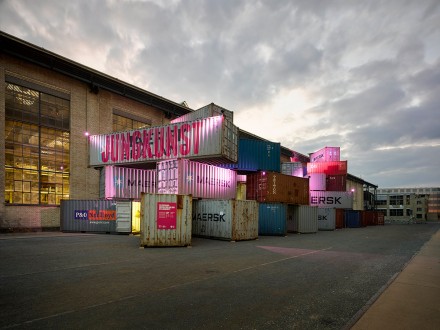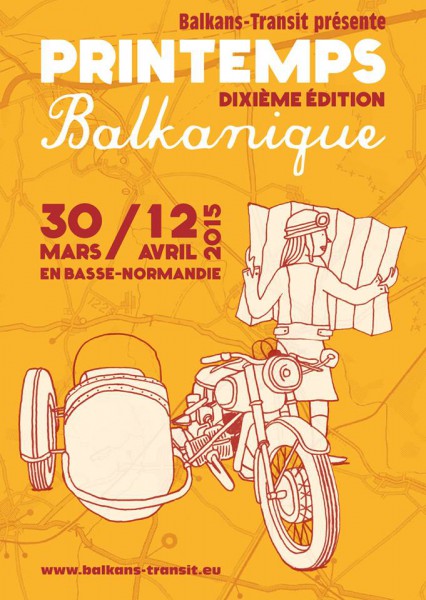 2013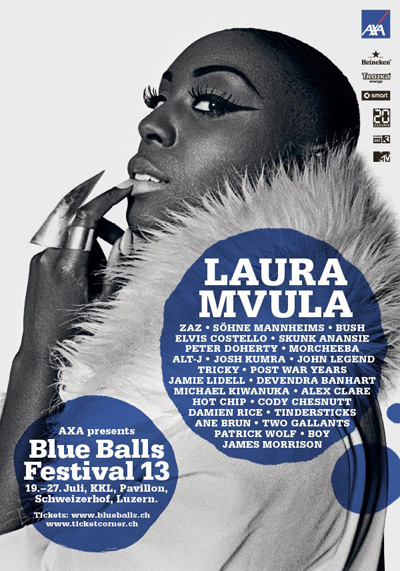 BLUE BALLS FESTIVAL.
LIVE PAINTING on stage, 22.07.2013, Lucerne
www.blueballs.ch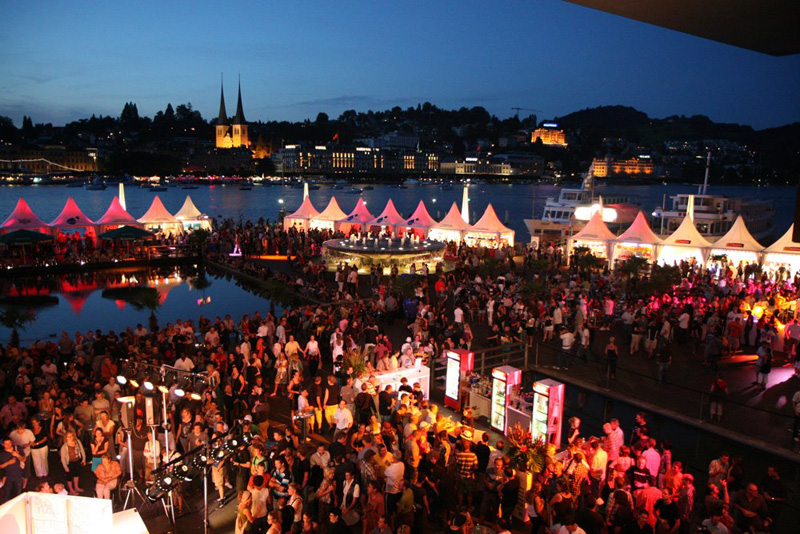 2012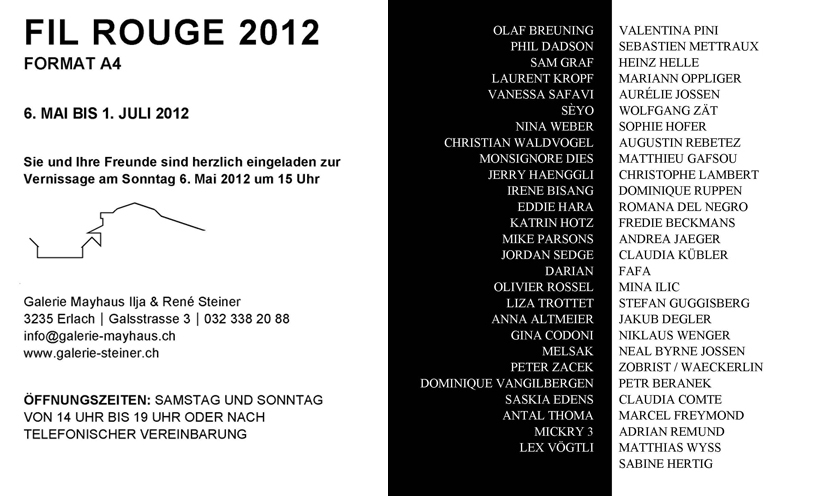 Fill Rouge-FORMAT A4.
Exhibition in Gallery Mayhaus, Erlach, Switzerland
2011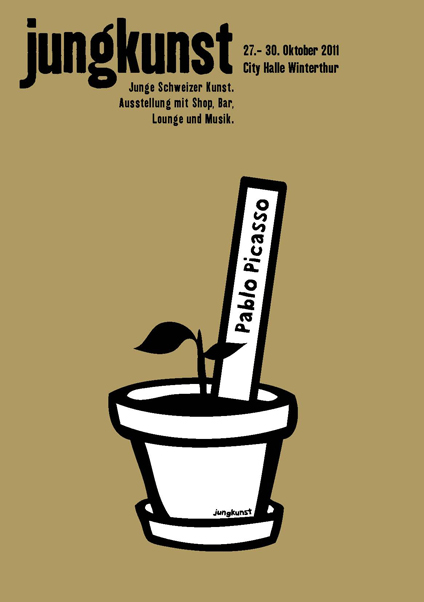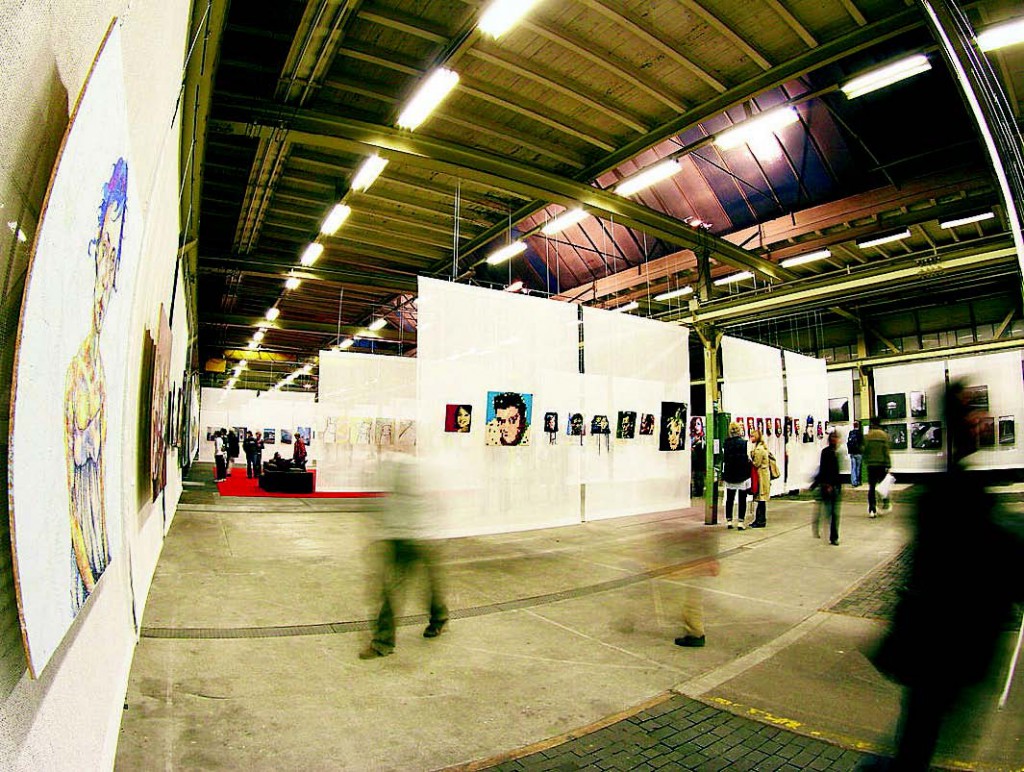 2009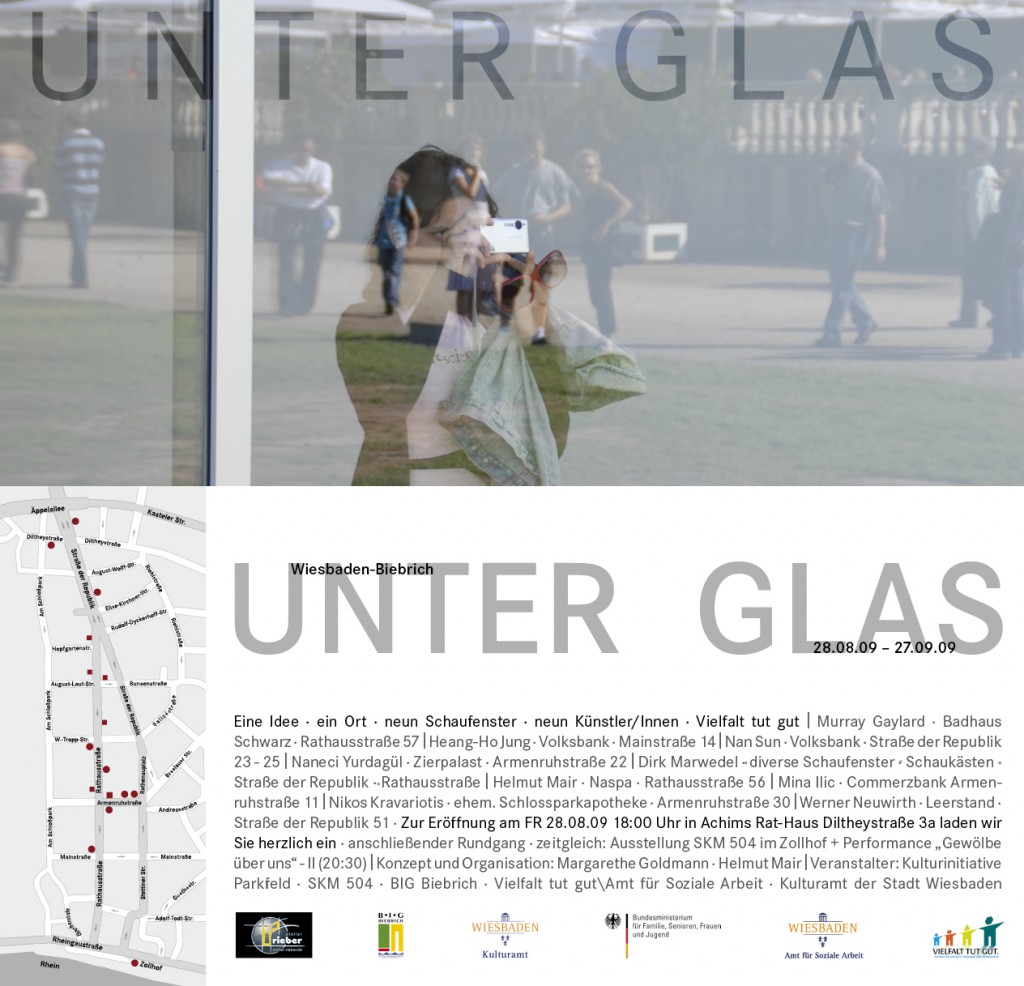 UNTER GLASS.
Street Exhibition in Wiesbaden 2009
28.08 – 27.09.2009